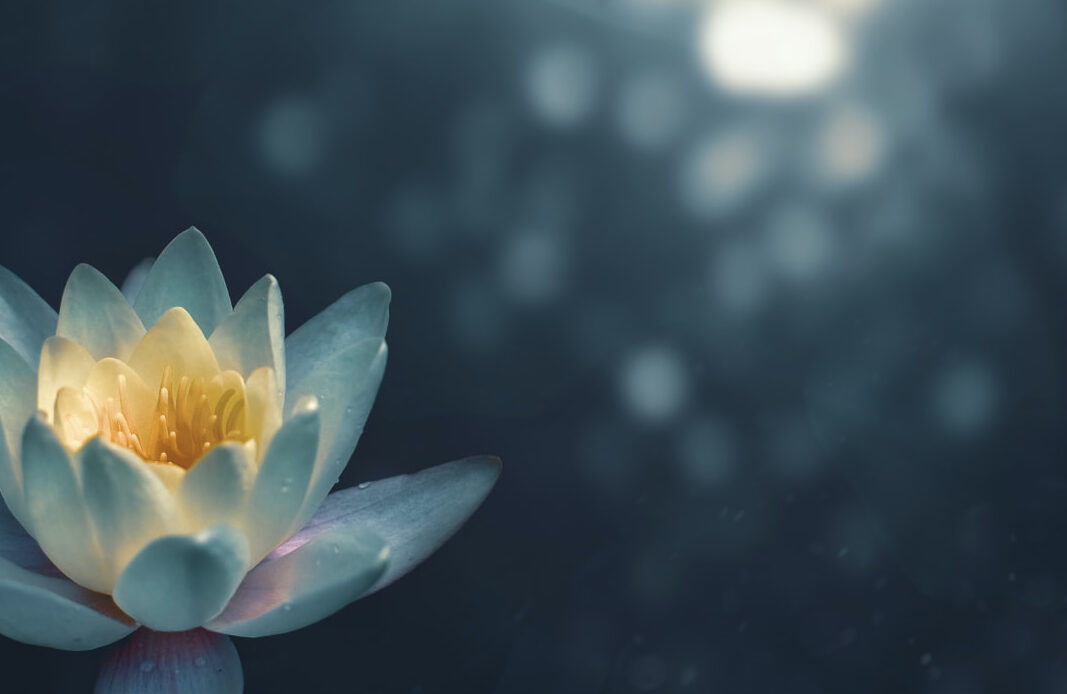 Empowering today with ancient techniques
Breathing tools, prescriptive yoga and kundalini yoga to empower, support peace of mind and optimize physical, emotional and spiritual fitness

Techniques that help you respond to what life throws at you

Meditation and yoga sequences designed to take you where you want to go

Enhance your physical, mental, and emotional fitness.
About Sheila Claudi Partrat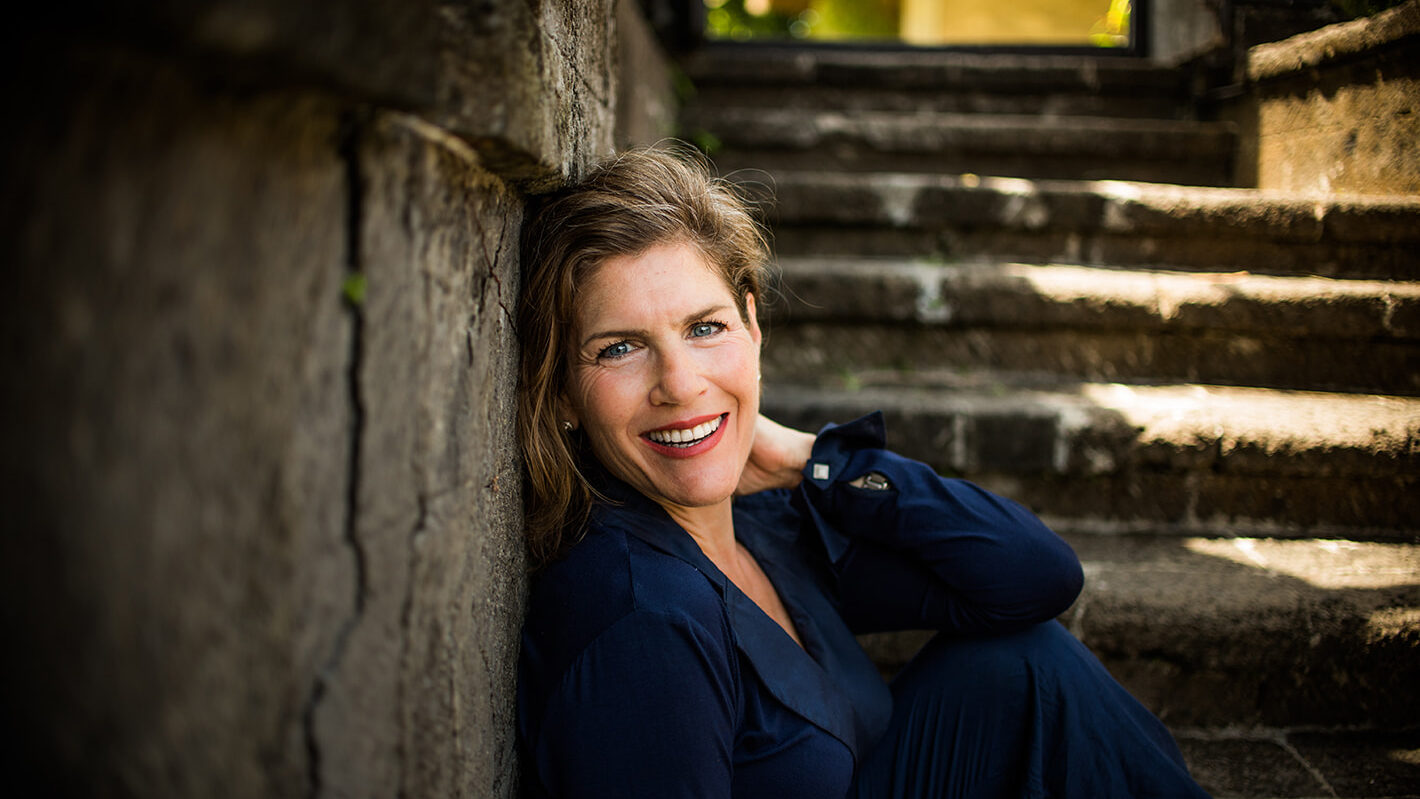 I started Kundalini Yoga at 43, after moving to Hong Kong with my husband and three children. We moved to set up a new business, which meant leaving behind all that we knew and loved — our families, friends, my career, and security.
As I adjusted to a foreign country and settled into my new role as "Chief Problem Solver and Listener", our family was impacted by the 2008 financial crisis and on-going health challenges. I went back to my roots in sciences and solutions and sought support for myself through Kundalini Yoga, as I realized "you can't pour from an empty cup."
After one Kundalini Yoga session, I immediately understood its potential to profoundly uplift and impact my life in a deep yet practical way. I was in awe of the subtle yet powerful ancient Kundalini Yoga "toolbox", which was perfectly adapted to life today.
Twelve years later, with thousands of hours of practice, teaching, and training by the most fabulous teachers Sat Sarbat Kaur & Satmukh Singh, Kundalini Yoga has become my foundation. I have become mentally, physically, and spiritually stronger, more compassionate with myself and others, and fearless — both on and off the mat.
As CEO of a quickly growing company that operates within a challenging global environment, I am my own best client. I cherish and use the ancient techniques brought to us by Yogi Bhajan every single day.
As a teacher, I believe that the truth resides in us. I look to impart the tools that will empower, support peace of mind and optimize physical, emotional and spiritual fitness, all within the framework of a daily commitment that each is willing to make. My growing team uses Power from Breath techniques frequently.
On a practical note, because of my responsibilities to my company, I limit my teaching to a few cohorts per year, self-starting private clients and seminar formats which are great for Power From Breath.
Featured in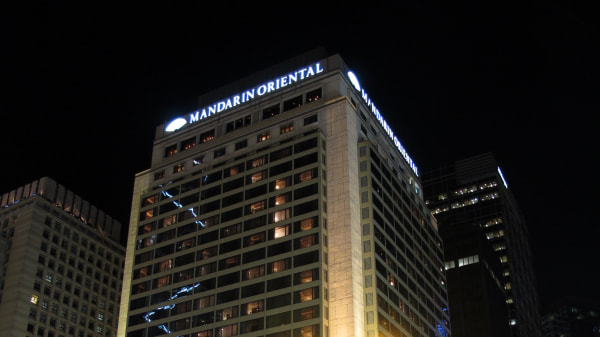 Mandarin Oriental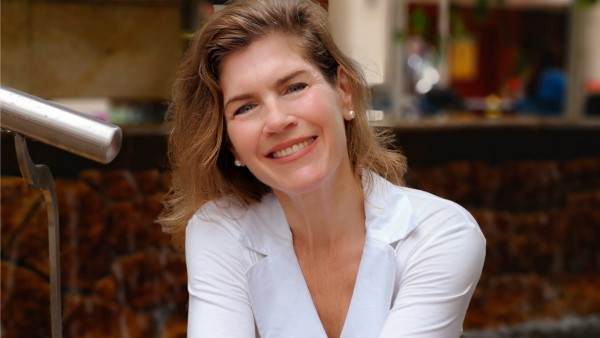 French Founders
Four Seasons
Kundalini Workshops Hangzhou, China
Testimonials

Aimee Sherer
Sky City Les Clefs D'or
I recently attended an afternoon team session where Sheila introduced us to some really simple but very powerful breathing techniques. I really appreciated how Sheila has empathy for our business and an understanding of how the techniques she shared might be able to be used in our day-to-day. Sheila has a voice and presence I found to be very powerful and relaxing. I have been able to adjust my breathing in certain situations to bring a bit more clarity and calmness to situations. I loved the message shared around our bodies being walking pharmacies, so true! Everyone can benefit from these simple tools and some time with Sheila!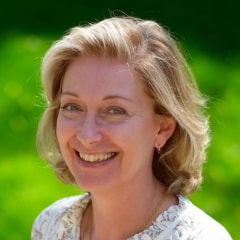 Caroline Weber
Mother, Coach and Lecturer
Sheila led group classes for us over a few years. Her ability to integrate varying levels of experience, and flexibility, while ensuring that each progress' is testimony to her deep knowledge, empathy and professionalism. We were all hooked after a few sessions.

Thanh LN
Executive
During last summer, I had the opportunity – the luck – to have several yoga morning sessions with Sheila. I enjoyed every minute of this sort of suspended time focusing on breathing and simple but tonic or relaxing moves to the sound of Sheila's calm and soothing voice. I was amazed by the effects of each session on my body and on my mood: a mix of feel-good sensation and so more energy! Sheila is a genuinely nice and caring yoga teacher. She managed to make the whole group feel comfortable and connected. She also listened to every request and patiently explained the moves according to the physical abilities of each of us. I am looking forward to the next possible sessions with her!